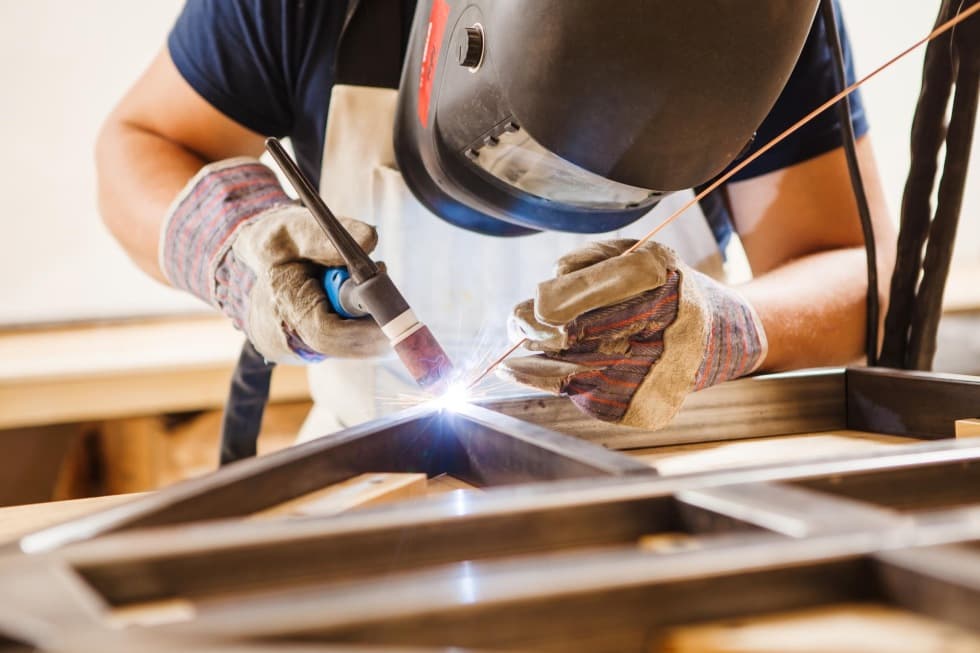 You will be provided complete welding services. Our welding semi-automats use MIG, MAG and TIG technologies. The welded parts can be also machined at our machining workshop
The most common materials we weld are: steel, stainless steel and aluminum alloys.
We can offer you following locksmith's services:
welding at classical welding machines or at welding automats,
bending and folding metal sheets at conventional machinery,
narrowing at hydraulic press.
Take a look at our machinery. If you have any other questions feel free to write us an email or to call us.